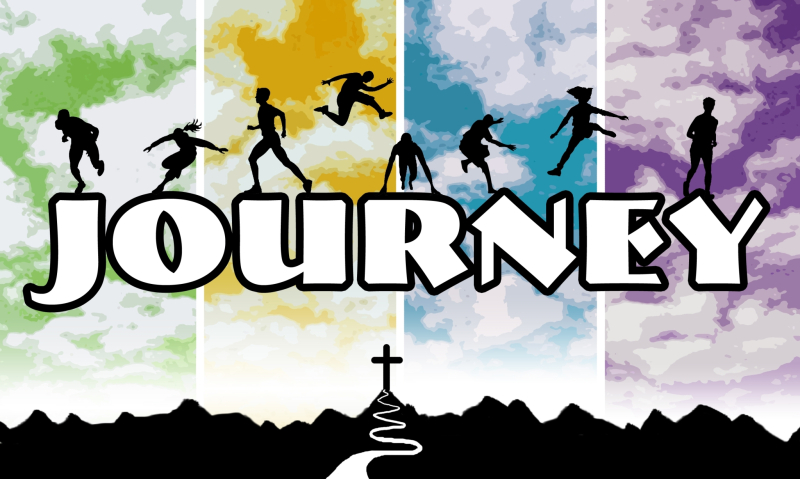 Summer Faith Defenders (7th grade) In-Person Only
with Julie Sawyer
$8000
Summer Faith Defenders Session (6th - 8th)
Date:  May 31-June 3rd & June 6-9th         Time: 6pm-8:30pm 
There are no make up classes, therefore every session must be attended in its entirety. 
This summer session is offered to our parishioners as an alternative to the traditional once a week class format that is held September through May. There are many challenges for families participating in the traditional weekly class for religious education. This summer program  seeks to accommodate the busy schedules of our families by providing a different option.
*This program will will satisfy the class hour requirement for faith formation. 
*Those who choose this option must also commit to attending a monthly parish event held September through May (for example Trunk or Treat, Ash Wednessday Service, reconciliation) and submit a monthly Mass reflection.
**Parent(s) are required to attend 2 of the evening session with child.

***Please update all of your child's age, grade, sacraments, contact info during registration!
 The evenings will center around the 4 pillars of the church:
The Creed - what we believe (Bible story - Timeline)
Prayer - how we communicate w//God (prayers, devotions)
Sacraments - how we celebrate (Catholic basics)
Christian Morality  - how we live it (everyday life & service)
May

31

-

Jun

9th

,

2022

for

2 weeks

from

6:00 - 8:30 pm
Emmaus Catholic Parish
(512) 261-8500
1718 Lohmans Crossing
Austin, TX 78734 Get directions
Room: PLC